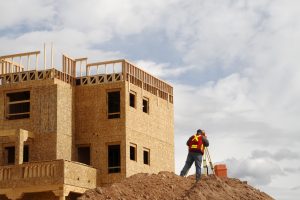 Registered Professional Land Surveyors in Texas
Licensed State Land Surveyor in Texas
Professional Land Surveyors in New Mexico and Arizona
Pre-qualified with the Texas Department of Transportation, the El Paso Water Utilities, and the City of El Paso.
Our staff is badged and has clearance with the General Services Administration (GSA), Fort Bliss, the El Paso International Airport, Western Refining, and Phelps Dodge.
Choose Land-Mark Professional Surveying, Today!