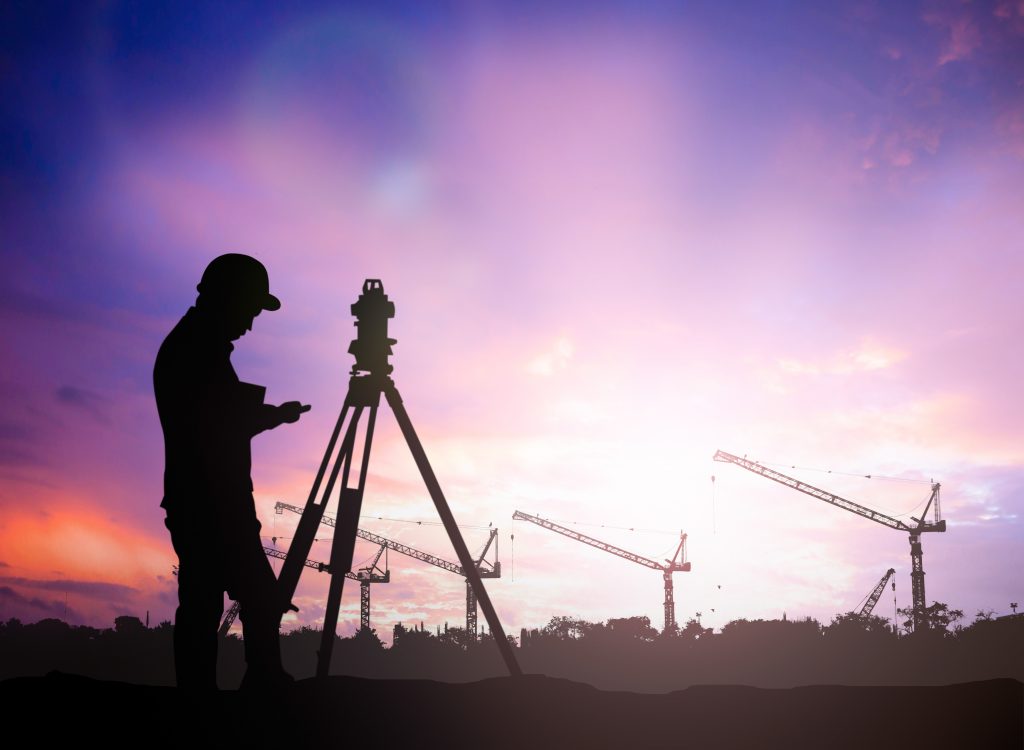 If you require ALTA surveys in Las Cruces, you're taking part in a historical moment. Land surveys and land surveyors have been a crucial part of American history for centuries. In fact, many presidents of this great country had the distinction of being land surveyors at one point or another. If you require assistance with ALTA surveys in Las Cruces, choose Land-Mark Professional Land Surveyors!
Washington, Jefferson, Lincoln: American's Land Surveyors
George Washington, Thomas Jefferson and Abraham Lincoln have more in common than the presidency. They all worked as land surveyors. In fact, the first two were Surveyor General for Virginia. At the young age of 17, George Washington was appointed as the Surveyor General of Virginia. Years later, Thomas Jefferson received the same designation as Washington, as County Surveyor for Albemarle County in Virginia. Under Jefferson's careful tutelage, he appointed surveyors which resulted in the necessary direction to achieve the most orderly settlement acquisition. Abraham Lincoln served as Deputy County Surveyor in 1833, at the age of 24. In less than thirty years, he would become the 16th President of the United States.
The art of land surveying requires an individual to have careful and proper foresight. Through proper land surveying, the space can be used to its fullest extent. Land surveying is an apt metaphor for the presidency. The three men listed above undoubtedly used the skills and experiences they gained from their days of land surveying during their presidencies. It's no wonder why they helped shaped the United States we know today!
Lewis & Clark: Discovering the True Beauty of the United States of America
Although Merriwether Lewis and William Clark may be most well known for their expedition, they got their start as land surveyors. Their days as land surveyors gave them the skills necessary to properly traverse through the land acquired in the Louisiana Purchase. Basically doubling the size of the United States, the Louisiana Purchase is seen as one of the most important chapters in early American history.
The Importance of ALTA Surveys Today
ALTA surveys in Las Cruces make use of the decades and decades of history and importance set before them. ALTA surveys follow strict guidelines set forth by the American Land Title Association, which got it start in 1907. Land surveying is deeply rooted in American history. If you require an ALTA surveys in Las Cruces, contact Land-Mark Professional Land Surveyors today! We understand the importance of land surveying so our services are as reliable and dependable as you deserve them to be.