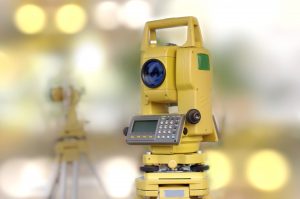 An El Paso land survey might seem like a mystery at first. You may need a survey and not even know how the experts conduct the process. Surveying is technique the experts use to map out points and distances on a piece of land. A land surveyor is the expert that conducts the process. Others use the land marks they set to make maps or set boundaries for property ownership. Most developers can't start construction without a survey. If you need one conducted for construction or land purchase or sale in El Paso LandMark Professional Surveying, Inc. can help.
The Rectangular Survey System
Land surveying is all about determining measurements of pieces of land. The Rectangular Survey System also called the Public Land Survey System (PLSS) is the process that surveryors usually use throughout the United States. The system is setup on a grid. The main goal is to find out approximate values of  one mile square sections. It is actually one square mile of space. This is the main system used because it is accurate and precise.
Existing Property 
A surveyor starts by finding out what the property owners legally needs. There are many different reasons why you would need a surveyor in El Paso. Perhaps you"ve bought a property and want to know where the property boundaries are so they can go about making an addition. They might have an existing property and want a topographical survey done so they understand the grades on that land better. Land surveys don't just map property borders. Surveyors can also provide helpful info about the terrain.
How do Surveyors Conduct a Land Survey?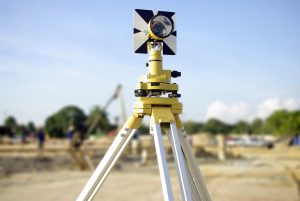 The first step is to find where the property sits in relation to the other sites around it. This is usually accomplished by finding the property bars which are metal stakes placed in the ground at each corner of the property and often at intervals in between.  The expert surveyors look for these bars. The surveyors use a variety of methods to make sure the property stakes are related to each other and the property around them.  For example, a land survey could very well need to show a few of the other benchmark property markers used in the area before by other surveys to show this kind of relationship. 
Even if you don't quite understand the process, you may need one done on a specific piece of land. Land-Mark Professional Surveying has been providing service for the El Paso, Las Cruces, and Odessa areas for over 25 years. Please contact us today for more info.