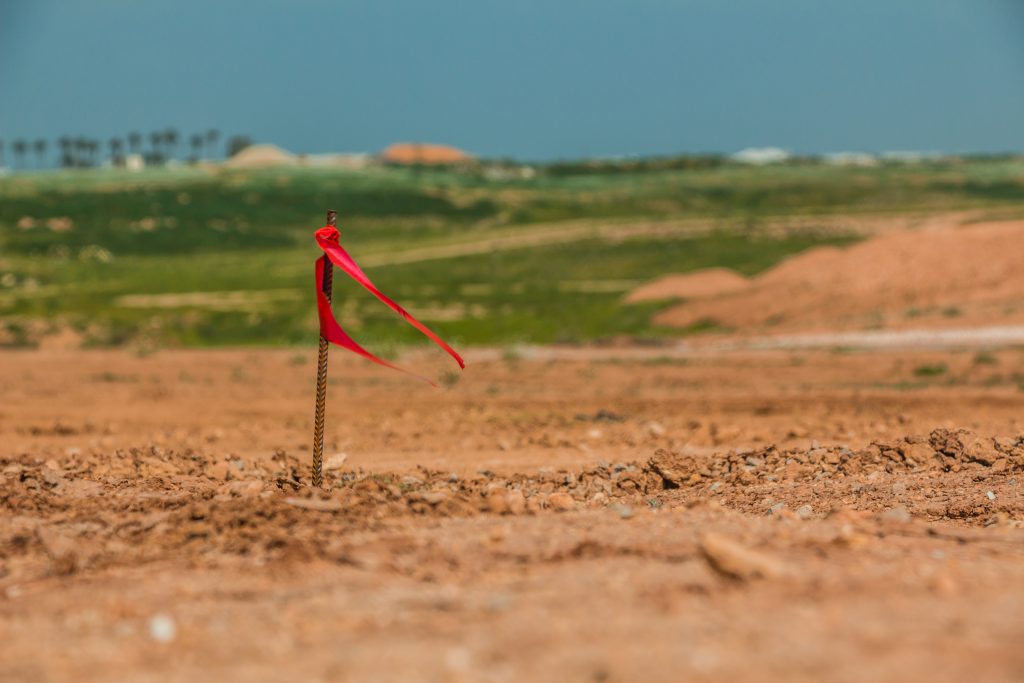 Texas, as a state, has always been a land of opportunity. With so much land available even to this day, this opportunity continues to live on. Take Odessa county for instance. This area of land is vast, it's a welcome opportunity for individuals from all walks of life to fulfill their dreams and build whatever it is they've been wanting to build. Sadly, the days of running up to a piece of land and claiming it for yourself are long gone. Now, there are many legal aspects that must be addressed and dealt with accordingly before any construction can take place.In order to know exactly how far your land stretches and where you can and can't build, you should consider ATLA surveys.
A Deeper Look at ATLA Surveys
The American Land Title Association has set forth standards which must be followed by registered and licensed surveyors. When preparing a survey in accordance with the ATLA standards, the land surveyor will be more rigorous and intense, providing more detailed information. If you're in Odessa and you require an ATLA survey, Land-Mark Professional Surveying can help.
Why ATLA Surveys Matter
ATLA surveys are more expensive than ordinary land surveys but the higher cost goes into providing a more comprehensive result. ATLA surveys will provide important information regarding property boundaries in addition to improvements. These can include fences and roads. ATLA surveys also show any means of access to the property in addition to the property's zoning classification. Common surveys tend to lack the detail necessary for a real estate lender to evaluate the property as properly as possible. This is why ATLA surveys are a much better option.
Learning About ATLA Surveys
When it comes to purchasing land, both the seller and the buyer need to know everything there is to know about said land. Failing to do so could lead to legal disputes further down the road. ATLA surveys yield the most precise results and they will also keep often-forgotten details in mind. This is what makes ATLA surveys stand apart from common boundary surveys.
Choose Land-Mark, Today!
Not all land surveys are created equal. In many instances, a land survey needs to be as detailed as possible. These are instances in which cutting corners or going for a cheaper option is not recommended. If you're in Odessa and you require an ATLA survey, reach out to Land-Mark Professional Surveying. We've been helping individuals from all walks of life gather the information they require to follow their dreams. Contact us today to learn more about what we have to offer!