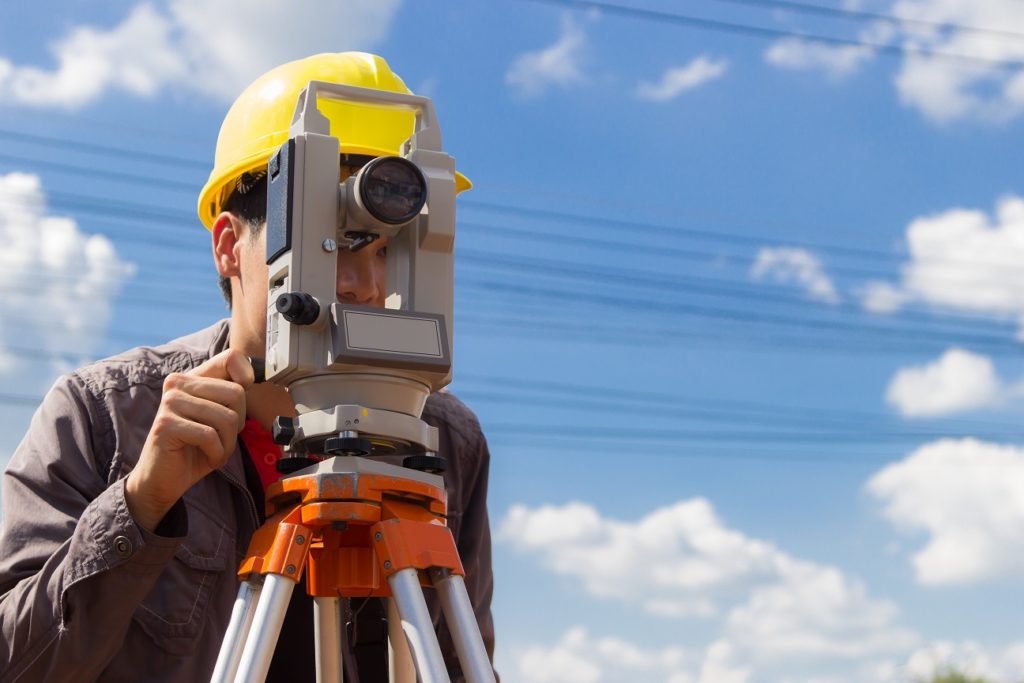 The short answer to this question is yes, as this particular type of survey has many uses. Alta means American Land Title Association, which is responsible for outlining certain standards for land survey work. As such, an Alta survey meets the highest standards of quality. Therefore, it can be recognized throughout the U.S.. Landmark Professional Surveying, Inc. can provide you with an Alta survey. They have helped many Las Cruces residents by providing quality surveys and they can help you too. On the downside, these types of surveys are usually a bit pricey than your average survey. This causes most people to question whether they actually need one or not. After all, how much better can they really be? The answer to that question is a little harder to see, but overall, the cost tends to even out in the long run. Still knowing when to get an Alta survey done can be hard for the average Joe. One bank might say you need it, while another may say you do not. The best way to tell is to consider the following criteria.
Buying or Selling Land
Having an Alta survey can make buying or selling your land much easier. These types of surveys are incredibly detailed.  As such, they reveal just about anything that anybody could possibly want to know about your land. From utility lines to fences, boundaries and roads to improvements and possible encroachments. Besides physically going to the land in question, it would be hard to get such a detailed description of the land. In fact, the survey may actually be more useful than a pair of eyes. Having such a document helps any prospective buyer decide on whether they want the land or not. It can help you as a buyer as well.
Refinancing Land
An Alta survey can help you get a better refinancing rate for your land. Most lenders want to avoid survey risks, such as boundary disputes. This is because such disputes can lead to lawsuits later on and no one wants to be involved in such risks.  Having this detailed survey can help ease the lenders mind and highlight the value of your land. As result, you are more likely to get a better offer.
Contact Us Today
Landmark Professional Survey Inc. can help you get the Alta survey you need. We have experience surveying the Las Cruces area and can bring quality results. Call us today to get started with an appointment.