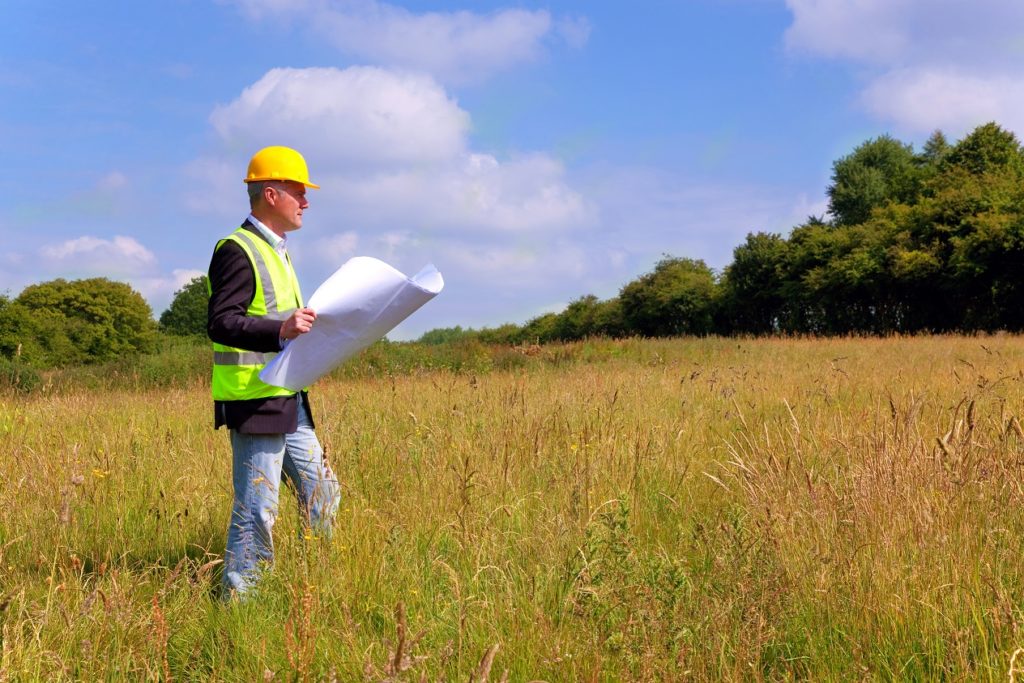 If you are in the process of building on your land, you probably already know that the local government will want a site plan. You will more than likely need to enlist the help of a good surveyor for a land planning survey. On a good note, getting a survey done will also provide you with valuable info for your site planning needs. Whether it is a personal plot and you are building a home, or you are working on a commercial plot to build a retail center, it doesn't matter! A survey can point out all the different aspects of your land that will impact your building plans. At Landmark Professional Surveying, Inc., we have a few FAQs here for your planning:
Question: Do I Really Need a Land Planning Survey?
Answer: First of all, your local government probably requires some kind of survey in order for you to obtain the proper permits to build on your land. But, as mentioned, land surveys offer valuable info for land planning, as well. This can include the type of ground you are building on, best areas for drainage, finding out if you are on a floodplain or hard rock, and so on. When you are planning buildings and improvements that interact with the land, a survey is always good to have, whether it is required or not.
Question: What Do I Need to Know About Land Planning Surveys?
Answer: First of all, your local survey agency will know the details of your required land survey for permit needs. They will have a firm understanding of what this legal document needs to provide. Not only will they create a proper survey to satisfy permit needs, but will provide info about your land for building purposes. From topography, property boundaries to proposed grading you can be sure to get a thorough account of your land.
Question: How Do I Get Started?
Answer: Getting started on your land planning needs and survey is as simple as giving us a call at Land-Mark Professional Surveying, Inc. We work with builders, architects, and government officials on a regular basis. We have a firm understanding that is drawn from 17 years of experience in the industry. We have provided services to private and commercial land builders in the Southwest region and offer reputable services. Give us a call today to get started on your land survey. We will be happy to answer your questions or set up a consultation.