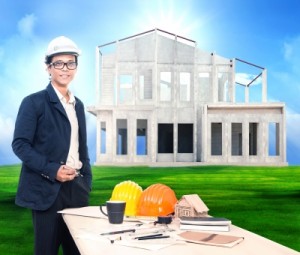 An ALTA survey is one of the first things that you will need to look into when you are re purposing a warehouse and not sure of the land boundaries. As a project manager, one of the partners that you will need to take on is an efficient and affordable surveyor's company. Landmark Professional Surveying, Inc., has been the leading provider of surveying services in the Southwest for over 20 years. We can provide you with the ALTA survey you need in Las Cruces, NM, or any of the surrounding areas.
An ALTA survey is used to confirm boundaries and other things to know about the land you own or are working on. They outline easements, improvements, and other important information you need to know when you are embarking on a new project. If you are unsure what you need to look for, this handy primer will give you some of the starting criteria that can help you make an informed decision about the company that best suits your needs.
Make sure the company that you are considering can staff the job you need done. It pays to take a moment and go through the company website to see how many survey crews the firm has and how many people are on each one. Take a few extra moments to look over the software systems the company uses as well.
The company that you want to use also needs to have the proper licenses including a good standing with the Registered Professional Land Surveyors in Texas.
It is also a very good idea if they have a list of the most recent projects they have worked highlighted on their website.
Landmark Professional Surveying, Inc., is a company that has all of these credentials and more. For your ALTA survey in Las Cruces NM needs, we are second to none. We have the expert staff and tools to satisfy all of your needs, so contact us today for all ALTA survey and other surveying needs.