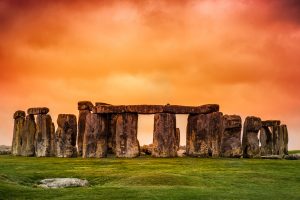 Boundary surveys in El Paso identify the outer edges of a plot of land. The purpose is to make sure that the owner of the plot of land knows what pieces of ground are theirs and where their property ends. Land-Mark Professional Surveying, Inc. can provide assistance with boundary surveys in El Paso. The practice of surveying dates back even before people began building structures. Now, in the modern age, Land-Mark Professional Surveying can help.
History of Surveying
In 2,500 B.C., prehistoric surveyors set Stonehenge's area with Peg and Rope geometry. Surveys, therefore, date back at least this far. When it comes to boundary surveys specifically, ancient Egyptians used to use simple geometry and a rope structure to conduct this type of survey. The rope structure and the geometric tools would re-establish the boundaries of lands after the Nile River flooded each year. In ancient Rome, land surveyors were professionals. With the developing of more tools, the modern surveying process began. And, in 1620, Gunter's Chain was first introduced to make it possible for plots of land to be surveyed for both legal purposes as well as for commercial purposes. The long tradition of surveying began so long ago continues to this day.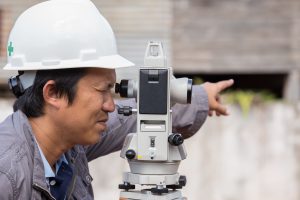 Boundary Surveys in El Paso
And now, many years later, land surveys and boundary surveys are as important as ever. They are used for the same common reasons as they were back in ancient times. It is still as crucial as ever to have these important surveys done on your land. So, if you are buying, selling, or improving a plot of land, boundary surveys in El Paso will arm you with the information that you need to go into the transaction fully informed.  We can provide you with the boundary surveying help you require. Contact Land-Mark Professional Surveying, Inc. today!