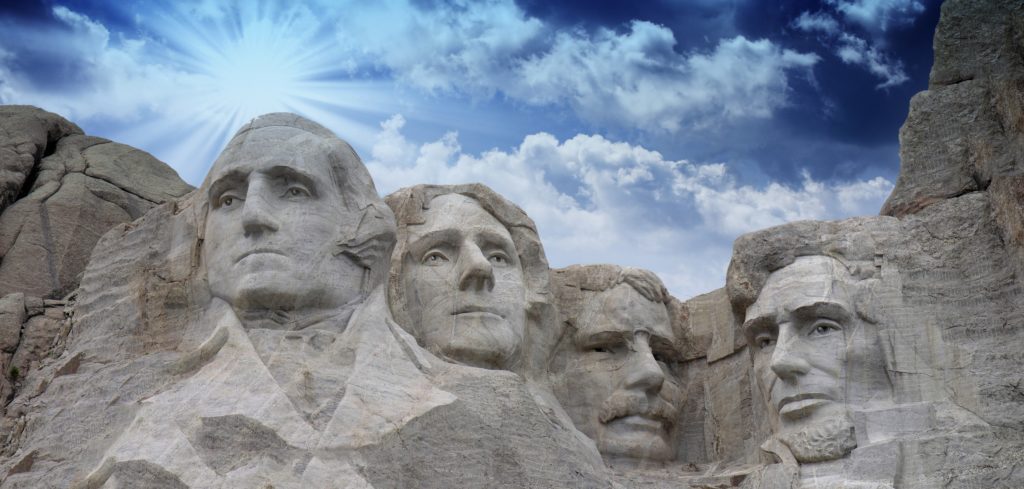 Here's a fun fact for you, did you know that three of the four presidents immortalized on Mount Rushmore were land surveyors? It's true. George Washington, Thomas Jefferson, and Abraham Lincoln were all proud of land surveyors. It's a beautiful thought; these men who basically build the America we know and love today also played their part in literally surveying America's own land. The importance of land surveyors goes as far back as history immemorial. If you're looking for land surveying assistance in the Southwest region, give Land-Mark Professional Land Surveyors a call!
What Goes Into Land Surveying
Although there have been many advancements in modern technology that have made land surveying as accurate as possible, the basic tenets of land surveying are the same as they were in Washington's day. The measuring of properties and land in order to determine boundaries is as important in this day and age as it was back when the Louisiana Purchase first went through. Let's say you purchased some land and you plan to develop said land. Before doing so, you must have it surveyed by a professional land surveyor. Avoiding this can lead to many issues in the future.
The Right First Step
Just imagine, you buy land, develop it, and build a shopping center over it. Then, a few years later, you find out the person who owns the plot of land adjacent to yours wants to develop it as well and a land surveyor determines you built on the neighboring land. This will undoubtedly lead to litigation and other legal issues you'd rather avoid. So, before breaking ground, hire a land surveyor. With their findings, you'll be able to take the first steps towards building whatever you may have in mind. Even if you're not currently planning on developing your land, it's still a good idea to have it surveyed. This information will be incredibly useful, no matter what you plan to do with your land.
Putting Your Best Foot Forward
If you're ready to partake in the century-long tradition of land surveying, then contact Land-Mark Land Surveying! We are the area's foremost land surveying team which means our work is second to none. When it comes to land surveying, it's in your best interest to not cut corners; the end result may be more harmful than good and you'll have to face the negative ramifications further on down the road. Let our team survey your land so you can move ahead with your dreams, whatever they may be.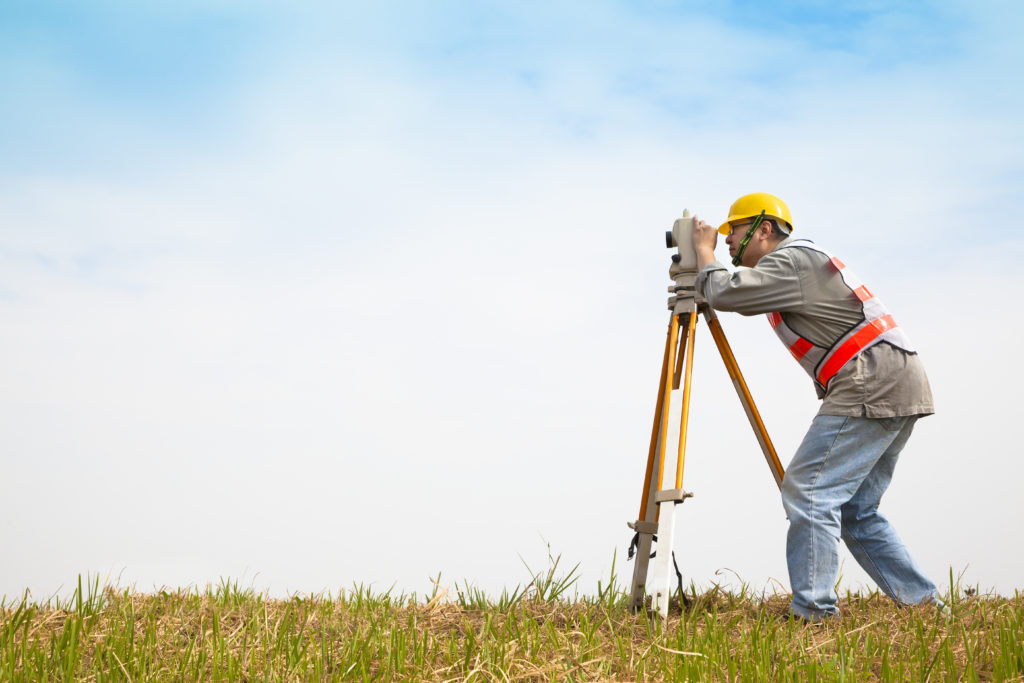 Let's transport ourselves to middle school history class. Do you recall the term "manifest destiny?" This was a 19th-century belief that the United States had a destiny (appointed by God) to expand across the entire North American continent. This was much more than a physical expansion of the nation; it was an expansion of the democracy and capitalism that was the foundation of the United States. Manifest destiny was much more than a belief, as it became a reality rather quickly. The Louisiana Purchase in 1803 doubled the size of the young United States, kicking manifest destiny into gear. Soon afterward, the famous Lewis and Clark expedition took place. Meriwether Lewis and William Clark were both land surveyors (amongst many other things) so they were the perfect candidates for such an expedition. This is just one example of the importance of land surveyors in America's history.
How the Dominion of the United States Spread from East to West
The United States acquired large parts of Mexico in the early and mid 19th century. By 1846, we acquired the Oregon Territory thanks to a treaty with Great Britain. By 1850, the United States had grown to the size it is today. Fewer than 100 years after we declared independence from England, the United States ostensibly quadrupled in size. This is where land surveyors came into play. With so much land available, it was necessary for land surveyors to document each piece of the new America. Many land surveyors actually went on to become presidents of the United States. George Washington, Thomas Jefferson, and Abraham Lincoln all held the title of land surveyor. In fact, it was Thomas Jefferson who sent Lewis & Clark on their famous expedition of the Louisiana Purchase.
Land Surveyors Continue Making History
Although the days of early America are far behind us, land surveying still plays a major role in our modern society. Today, land surveyors pinpoint where your particular land begins and ends so you won't accidentally build over someone else's land. Surveyors are able to set boundaries as well. Many things have changed since the days of Lewis & Clark. Now, we're able to use highly advanced technology to garner the most accurate readings. If you own land and want to begin developing it, make sure to speak with a land surveyor from Land-Mark Professional Surveying. We offer our services to clients in the Southwest regions of El Paso and New Mexico. When you partake in land surveying, you're partaking in American history!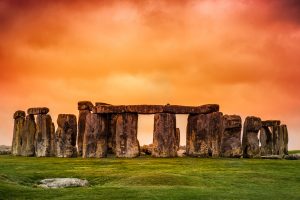 Boundary surveys in El Paso identify the outer edges of a plot of land. The purpose is to make sure that the owner of the plot of land knows what pieces of ground are theirs and where their property ends. Land-Mark Professional Surveying, Inc. can provide assistance with boundary surveys in El Paso. The practice of surveying dates back even before people began building structures. Now, in the modern age, Land-Mark Professional Surveying can help.
History of Surveying
In 2,500 B.C., prehistoric surveyors set Stonehenge's area with Peg and Rope geometry. Surveys, therefore, date back at least this far. When it comes to boundary surveys specifically, ancient Egyptians used to use simple geometry and a rope structure to conduct this type of survey. The rope structure and the geometric tools would re-establish the boundaries of lands after the Nile River flooded each year. In ancient Rome, land surveyors were professionals. With the developing of more tools, the modern surveying process began. And, in 1620, Gunter's Chain was first introduced to make it possible for plots of land to be surveyed for both legal purposes as well as for commercial purposes. The long tradition of surveying began so long ago continues to this day.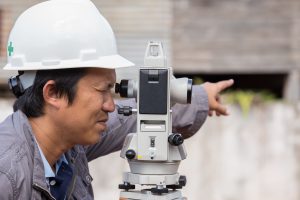 Boundary Surveys in El Paso
And now, many years later, land surveys and boundary surveys are as important as ever. They are used for the same common reasons as they were back in ancient times. It is still as crucial as ever to have these important surveys done on your land. So, if you are buying, selling, or improving a plot of land, boundary surveys in El Paso will arm you with the information that you need to go into the transaction fully informed.  We can provide you with the boundary surveying help you require. Contact Land-Mark Professional Surveying, Inc. today!