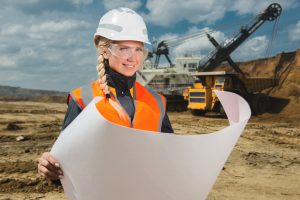 A land survey is important when entering into many kinds of real estate transactions and when investing in real estate.  If you are purchasing, selling, or developing a property in the Odessa area, you need to get a land survey. This way, you will have the essential information you need about the land. This knowledge will prepare you to move forward. Land-Mark Professional Surveying, Inc. offers many different kinds of surveys and can perform the assessment of your land that you need.
3 Common Uses for a Land Survey
Many people in Odessa will get an ALTA/ACSM survey when they are purchasing a property. This kind of survey is a combination survey which looks at the boundaries of the land, which notes improvements of the land, and which provides a graphical representation of the territory. The information is helpful to title insurers because the ALTA/ACSM survey shows encumbrances, easements, right of ways, and related adjustments.  The information also helps homeowners who know exactly what they are buying.
A second common use for a land survey is to identify topographic features. Topographic surveys use GPS and other technologies to determine specific places on the land and points on the land. A topographic survey can make it possible to create a base map, which allows for development.
Finally, a third type of land survey is a simple boundary survey.  So boundary surveys help homeowners by letting them know where their own land ends and a neighbor's land begins. A simple boundary survey is essential if the land needs any improvements to be done.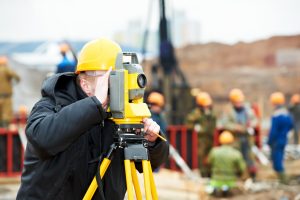 Getting a Land Survey in Odessa
Are you interested in a land survey for property that you are buying, selling, or developing? Then Land-Mark Professional Surveying, Inc. can provide you with the necessary services. Don't go ahead until you've had a land survey done and completed! Get the right start. Contact Land-Mark Professional Surveying, Inc. today to learn more.