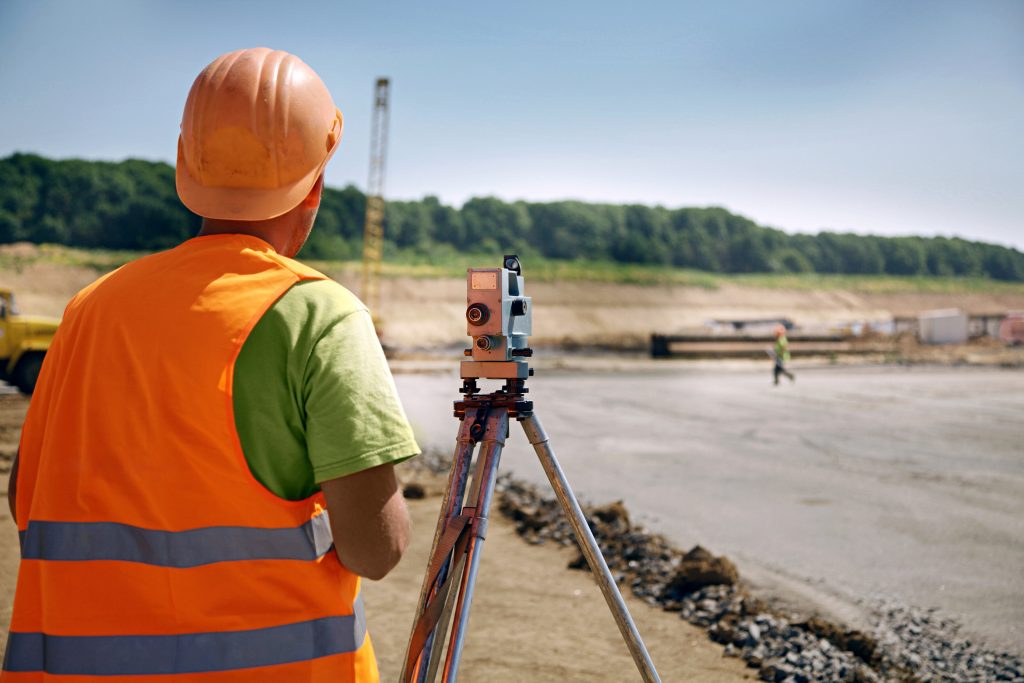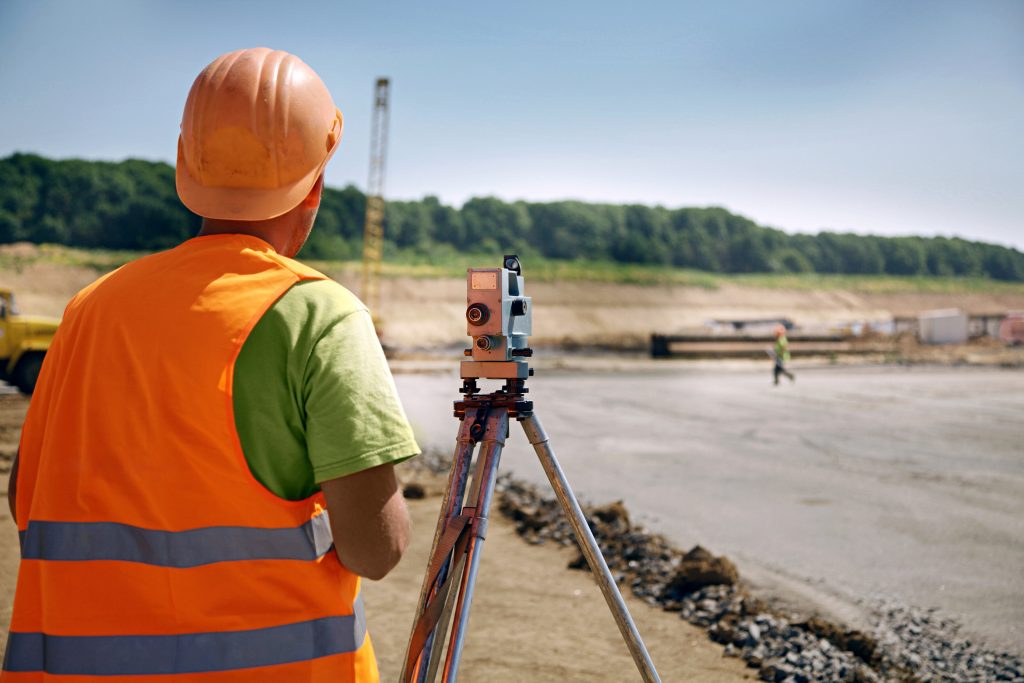 A land surveyor in Odessa can add value to any project. Utilizing the guidance and expertise of a surveyor is crucial to wise pre-construction planning. They have a wealth of experience in mitigating risks, determining site conditions, minimizing cost delays and so much more!
What Does a Construction Survey Consist of?
A land surveyor conducts specific services for a construction survey. This starts with an assessment of the current site conditions. They will find out how the current land will stand up to above ground and in-ground building infrastructure. They will also collect topographic data to map areas for drainage, piping, and manholes. Surveyors also stake elevations for footings. When you employ an experienced surveyor chances are they are probably already familiar with the land that its at hand. They more than likely are already familiar with the area's soil, water, natural soundings, habitats, and even protected species. This kind of invaluable information can prove to be invaluable.
How Does a Land Surveyor Help With Pre-Construction Planning?
A surveyor will do much more that site analysis and boundary surveys. They can help to diminish the risks of future and possible regulation enforcement. You can be sure to be free of delays in project schedules when you have a land surveyor on your team. With regulatory planning you can also rest easy knowing your project startups will run more efficiently. Your surveyor will also have established standards for quality control, work production, safety, and schedules. This kind of guidance will only lead to improved project progress and heightened quality.
A good surveying firm will also have software and technology at their fingertips to assist you with planning as well. They will provide data to build models and 3D mapping. Geographic Information System, GIS, software and Building Information Modeling, BIM, are powerful tools to assist with pre-construction. The GIS is great for large scale planning. It is often used for resource management, infrastructure management, zoning and boundaries, market analyses and more. The BIM is useful in planning physical features. This can include gas, power line, communication lines, roads, and more.
Contact Us Today
Land-Mark Professional Surveying, Inc. offers a wide variety of services. Our land surveyors have expert knowledge to assist with pre-construction planning as well as a variety of other boundary and site analysis needs. Contact us today to set up an appointment.