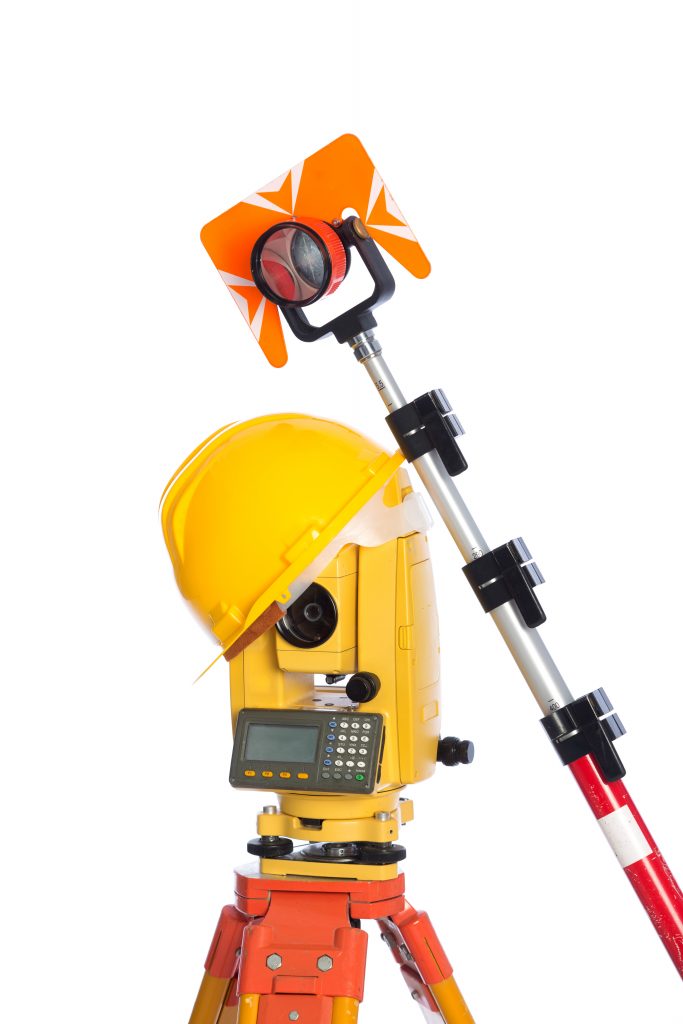 A land survey and a construction survey are two different types of surveys that actually serve very different purposes. If you are settles a land dispute or want to find the proper boundaries of your land, a land survey is the right tool for you. However if you are an engineer creating plans for an upcoming hospital or highway in Las Cruces you will want a construction survey. While a land surveyor will conduct both of these, knowing precisely what you need is important. At Land-Mark Professional Surveys Inc. we can help with either of these services. Our professionals have the expert knowledge and skills you are looking for.
A Land Survey in Las Cruces
A land surveyor is a licensed expert that is responsible for survey results. They utilize many tools and techniques to determine land boundaries, corners, and monuments, and the size of a piece of property. These professionals are skilled at using historical evidence, documents, mathematical equations, and surveying tools to conduct their work. A land survey is usually used for legal purposes, creating accurate maps, or during real estate deals. A land surveyor in Las Cruces can help settle disputes and help with traffic accidents as well. They also provide valuable info for breaking land into blocks and parks.
A Construction Survey in Las Cruces
A construction survey provides valuable info for builders and engineers in Las Cruces. They will survey a given plot of land to determine the best building practices. They may provide info on the best location for a foundation, drainage, and other info concerning the land that is helpful for erecting buildings.This invaluable information prevents engineers from making costly mistakes. It can also help with wise decision making.  When it comes to highways and freeways they can also provide info about the land and measurements. The construction survey can be especially helpful with large projects that require extra planning.
Contact Us Today
Land-Mark Professional Surveys, Inc. has been providing surveying services to the southwest region for nearly 30 years. If you are looking for reliable, accurate surveys, don't hesitate to contact us. We are extremely familiar with the Las Cruces area and can provide the expert knowledge and skills you are looking for. Whether you need a construction or land survey, we can help. Be sure to call us today. One of our professionals will be happy to answer your questions or set up an appointment.