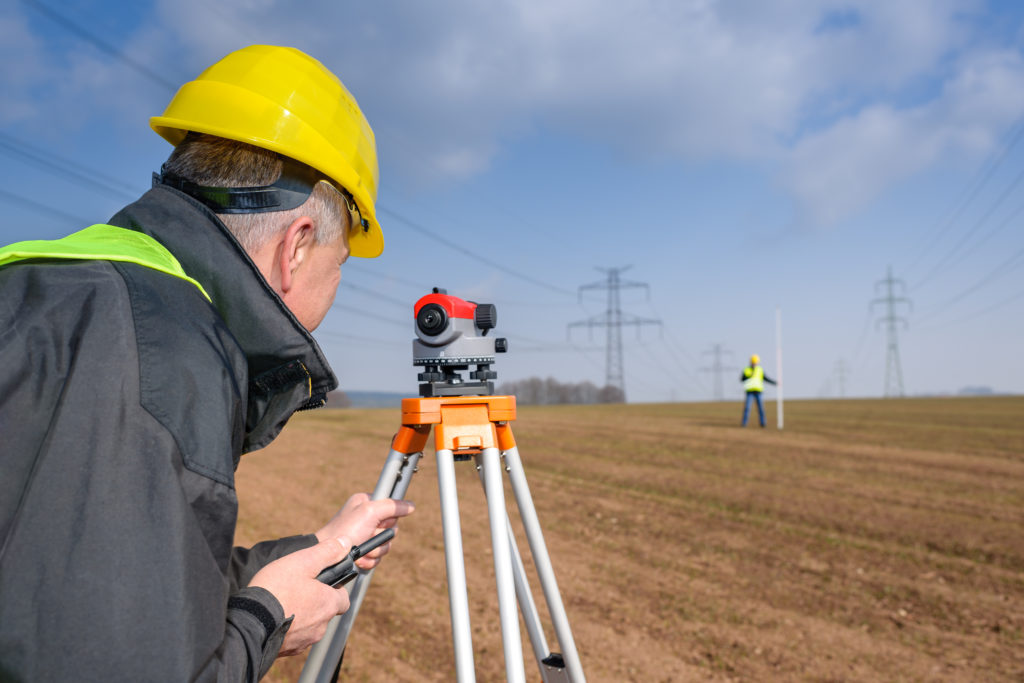 For many people, owning land is a lifelong dream. If you've achieved this dream, you need to look into land surveying services before you break ground and start construction. This way, you won't face any nasty legal battles in the future. You see, avoiding surveying your land can cause adjacent landowners to seek legal ramifications against you, which can quickly turn your dream of being a landowner into a nightmare.
The Best First Step
When buying land, most people have a somewhat vague understanding of where their land's borders are. The land seller might've said that the land is a few acres across, but how are you to know exactly where your land ends and your neighbor's beings? This is where we come into play. By using state-of-the-art technology, Land-Mark Professional Land Surveying is able to provide the most accurate information so your dream can proceed without a single hitch. Our services are reliable. In fact, countless individuals and companies alike rely on us for all their land surveying needs.
It's Time To Get Started!
So, if you're ready to get started on the right foot, give us a call! We always strive to offer top-notch service to our clients. In fact, we also love talking about our services and processes so you can be as enlightened in the art of land surveying as us! Nothing should stand in your way when it comes to achieving your dreams. Contact Land-Mark Professional Land Surveying today.