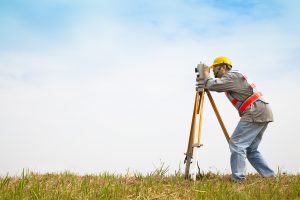 Having a land surveyor to determine boundaries is crucial, but what if you need an ALTA survey in El Paso? Typically, ALTA surveys have a much longer list of requirements from a land surveyor. That is why these surveys are limited to commercial buildings where the risks are great. At Landmark Professional Surveying, we provide services that meet the survey requirements of different institutions. We understand the different needs of different projects and can help determine which service is required. Here is what you need to know about an ALTA survey before you get one.
Why Get an ALTA survey in El Paso?
If you are looking to get a land survey, you may need to get an ALTA instead. ALTA surveys in El Paso follow nationally requirements that are much more rigid than a regular survey.  If you are planning on purchasing a piece of real estate or refinancing one, your banking institute will probably ask you to get one.  This is because an ALTA survey will help determine the actual value of the potential piece of land.  So if you are merely making additions to your property, then a regular survey will suffice. If you are making an investment, an ALTA survey will give you the information you need to make a decision.
How to Use an ALTA Survey
This type of survey can be very expensive, but the information you get from one is invaluable to you as a land buyer. An ALTA survey in El Paso will locate both the physical and legal boundaries of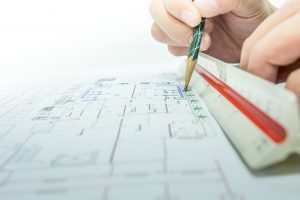 the piece of property. This helps determine if the property is encroaching over other pieces of land such as that of a cemetery or park. This survey can help to make a more informed decision. If you are borrowing money to make this purchase, the lender will likely want to know this information. This way, they can decide if the property is worth the investment. 
ALTA surveys in El Paso can cost more than other surveys, so it is important to know whether you need one or not. If you need the most information possible about a piece of land you are purchasing, then an ALTA survey is crucial. Landmark Professional Surveying can help you distinguish what you need. With over 25 years of experience we can report with detail , any property you want us to survey. Contact us for more information.