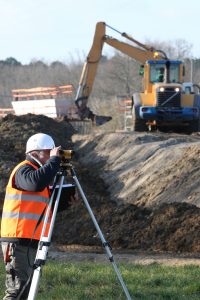 Understanding how boundary surveys work one must first understand what they are.  Boundary surveys is the process conducted to determine property lines. Surveyors define true property corners of a parcel of land.  Even more so, boundary surveys in Las Cruces aim to formally establish the extent of a given parcel. They comprehensively outline the extent of the property.  This allows for landowners and land buyers alike to be fully conscious of the lines surrounding their land.  It also permits them to have accountability of their land and that of their neighbors.  
Everyone Should Be Informed Of Boundary Lines
The main reason why prospective property owners would need a boundary survey is buying a piece of land.  A buyer need to know the size of the land they will buy, but also, specifically where each of the boundary lines might be drawn.  This allows for both parties (the buyer and the neighbors) to maintain a civil and mutually beneficial relationship.  
The second reason why they might need to conduct a boundary survey is to plan to modify or create an execution of mineral leases.  It is often common that landowners decide to use their land for different activities in which they might need to construct and/or otherwise sell part of the land.  In this case, a person wants to be completely confident of the set boundaries.  Lastly, the state requires a boundary survey to to expand and/or build any state/government related project.  In these instances, an owner really needs to know what part of land is available to offer the government.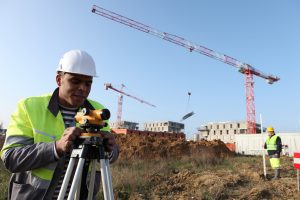 Contact an Expert on Boundary Surveys
At Land-mark Professional Surveying, we have on-field trained personnel. Our experts are ready to answer any questions you have about your land.  If you are a current landowner or if you are considering purchasing some land, don't hesitate to let us know and we will guide you throughout the process.  Call or visit us today at Land-mark Professional Surveys to make an appointment for a boundary survey in Las Cruces.