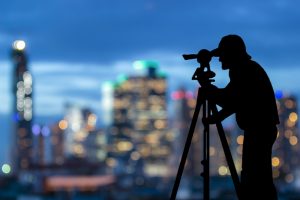 Getting a land survey in Las Cruces is important if you are going to purchase or develop a property. Although it may be a cost you want to skip, a land survey pays off in the long run.  Even more so, you may require a land survey to secure financing or to get permits for development. It is important to budget for this cost while you plan for your closing costs on a real estate purchase. You should consider this cost when planning for the development costs for a construction project as well. Land-Mark Professional Surveying, Inc. can provide you with a professional land survey in Las Cruces. Give us a call today to find out about the services that we provide and about the costs associated with that service.
How Much Will I Pay for a Land Survey in Las Cruces?
Land-Mark Professional Surveying, Inc. provides surveying services which are affordable to property owners, investors, and developers.  There are many different factors which will go into determining what the cost of surveying a particular plot of land will be. For example, several key things that can affect the cost of a survey include the type of survey to be performed; accessibility of the property; size and shape of the property; time of year; vegetation on the property; and terrain.  The cost will also vary depending upon the existence of records on the property, whether there are conflicting deed calls, and what applicable standards of performing the survey. So, if these components sound unfamilar to you, our experts can walk you through every step of the process.
Getting Help with a Land Survey in Las Cruces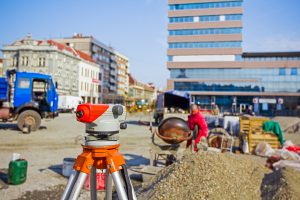 If you need a land survey in Las Cruces, have a consummate professional conduct your survey. Find out more about your options for completing your survey for an affordable price; Contact Land-Mark Professional Surveying, Inc