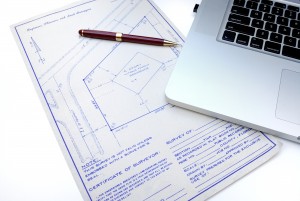 Undertaking the building of a new school is a project many people are involved with from beginning to end. This includes city or town officials, district managers, a construction firm and a company dealing in state land surveys, like Landmark Professional Surveying. This last addition is one not many people think about, but one essential to the whole building process. Once a district gets approval and a construction site is found, one of the first orders of business is to verify the land on which you intend to build. Building a new school is a great idea to mold future generations. Here are just a few reasons why you need to make state land surveys a priority:
Getting construction staking done right the first time is a necessity. You need to make sure you know exactly where your allotted land begins and ends before you start laying in the foundation. Finding the right survey company is the first step in making sure that everything runs smoothly right from the start.
When you use Landmark Professional Surveying, we use all of the latest technology like total stations that ensure the land locations and other necessities for your school are accurate and efficient.
A good surveying company will have a clearly laid out process that is easy to understand. Landmark Professional Surveying has dependable drafting capabilities so the finished product will be clear and easy to understand.
Landmark Professional Surveying is the clear choice for dependable, accurate land surveying. We have been in business since 1991 and are the industry leader when it comes to state land surveys in El Paso. Contact us today to find out more about our surveying services.