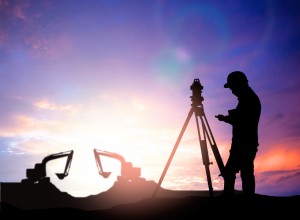 If you have recently acquired a large piece of land in Odessa TX, an ALTA survey can help you understand exactly what your land encompasses. When you inherit land, you may not have an updated survey and the property may not have been surveyed for a long time. In order to know the value of the land, to put it to use, to begin making improvements, or to sell it, you must know exactly what you are working with. Typically, this means having a new survey to update the boundaries, as well as doing research to ensure you have clean title and to understand all easements and encumbrances on the property.
Why do You Need an ALTA Survey?
An ALTA survey can give you the most comprehensive look at what your land includes. Some surveys do not provide the same level of detailed information as an ALTA survey, leaving you guessing or uncertain about some aspects of land ownership. You want to know exactly what you have inherited so you have a full understanding of your rights. This means getting an ALTA survey on Odessa TX performed by a qualified and experienced survey professional.
What does an ALTA Survey Show?
An ALTA survey gets its name because it meets the detailed specifications set by the American Land Title Association. It also meets requirements set forth by the American Congress of Surveying and Mapping. The survey shows the boundaries of the property, but it also shows much more. It shows the location of all structures on the property (including fences) as well as the location of utility lines and easements.
Landmark Professional Survey can perform an ALTA survey in Odessa TX after you inherit a plot of land. Contact us today to schedule a survey so you can move forward knowing what your inheritance encompassed.