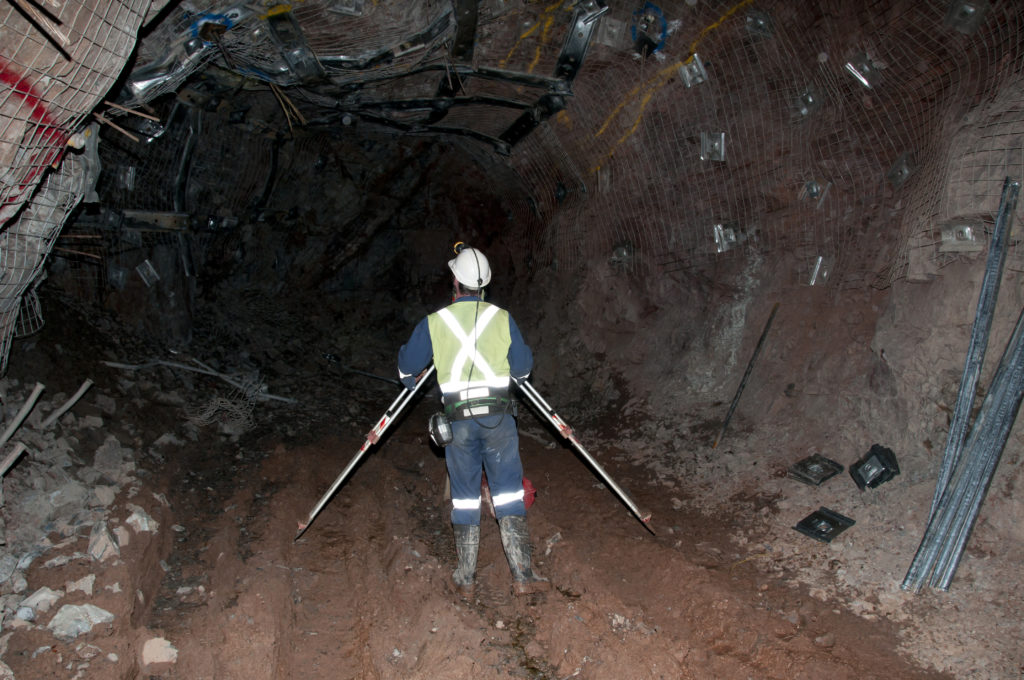 Land surveying may seem like a simple, easily explainable task but it provides much-needed information for a variety of instances. By making these precise measurements, surveyors are able to determine property boundaries, thus avoiding any legal disputes over who owns which part of the land. Land surveyors are mostly used prior to land development. They're basically the cartographers who draw a map upon which architects will be able to build the dreams of the land owner. Surveyors, along with their handy theodolites, are able to determine boundaries, but they can also do so much more. Keep reading to learn more about the various types of land surveyors out there.
Forensic Surveyors
Not all surveyors measure land to determine boundaries. Forensic surveyors, for example, use their skills to survey and record scenes of accidents. This is done in order to determine potential landscape effects.
Geodetic Surveyors
Ever wonder how maps like Google Earth come to be? Well, geodetic surveyors play a major role in these aspects. By using highly advanced technology, geodetic surveyors are able to measure large areas of Earth. Satellite and aerial observations give the surveyor an astronaut's point of view, thus giving them the ability to measure Earth itself.
Hydrographic Surveyors
From space, we now go into the ocean itself. Hydrographic surveyors (also known as marine surveyors) use their surveying skills to study harbors and other bodies of water. This is done in order to determine shorelines. Hydrographic surveyors also determine the topography of the ocean floor and water depth, among many other features.
Mine Surveyors
The title speaks for itself but mine surveyors use their surveying abilities to map the tunnels that make up mines underground. They can also survey surface mines in order to determine how many materials have been mined.
Land Surveyors for Your Needs
The wide world of land surveying is incredibly exciting. And, thanks to advancements in technology, land surveyors are now able to survey more efficiently than ever before. It's necessary to point out that the most common of land surveyors partake in the art of determining boundaries, and they take great pride in helping landowners avoid legal disputes. Our team, at Land-Mark Land Surveying, holds the importance of land surveying close to our hearts. Let us guide the way and shine a light with our theodolites. Contact Land-Mark Land Surveying today to learn more about what we can do for you.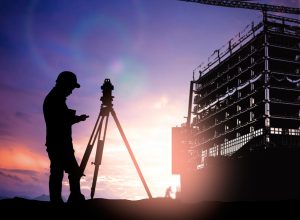 When building over land, you will want first to find a surveyor who is knows about surveying in El Paso property. This is important because a knowledgeable surveyor can give you pertinent information about the property. Here at Land-Mark Professional Surveying, we want you to avoid as many problems as possible. Here are a few things a survey can tell you about a property before you begin to dig.
Surveying El Paso for Boundary Lines
When inspecting a property for purchase or to add onto, you will want to know where the borders reach.  Often, it will not be enough to take physical measurements of the building. That is because legally, the property could either extend further beyond the border or closer within it.  If it extends further, you can make better use of the space you have. If the border is smaller than anticipated, you may be encroaching on nearby properties. This can become a hassle if neighbors ever survey their own property and find out you withheld information.
Surveying for Zoning Classification
If you are planning on building or buying a building for industrial purposes, a survey can help. Because every city has classified different zones for different purposes, you may not be able to build. For example, if you want to maintain a small farm in your backyard there will be laws prohibiting you. Specifically, a farm belongs in agricultural zones as opposed to a residential zone where your home is.
Utility Company's Rights
Another advantage to surveying El Paso properties is finding out what equipment a utility company has on your property. If a water company has already built a pipeline underneath the property, they could prevent you from building. While it may not be a problem at first, they can potentially use your property for any repairs. Similarly, if there are electric lines overhead, an electric company can prevent you from growing trees there.
By surveying El Paso property first, you can avoid all of these problems. When you decide to build in El Paso, it is important to find a surveyor with plenty of experience.  Land-Mark Professional Surveying has been in business for over 25 years. Our trained professionals can find out if your property may run into trouble in the near or distant future.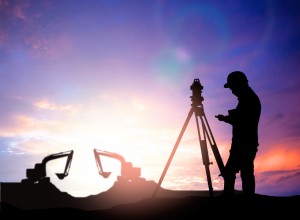 If you have recently acquired a large piece of land in Odessa TX, an ALTA survey can help you understand exactly what your land encompasses. When you inherit land, you may not have an updated survey and the property may not have been surveyed for a long time. In order to know the value of the land, to put it to use, to begin making improvements, or to sell it, you must know exactly what you are working with. Typically, this means having a new survey to update the boundaries, as well as doing research to ensure you have clean title and to understand all easements and encumbrances on the property.
Why do You Need an ALTA Survey?
An ALTA survey can give you the most comprehensive look at what your land includes. Some surveys do not provide the same level of detailed information as an ALTA survey, leaving you guessing or uncertain about some aspects of land ownership. You want to know exactly what you have inherited so you have a full understanding of your rights. This means getting an ALTA survey on Odessa TX performed by a qualified and experienced survey professional.
What does an ALTA Survey Show?
An ALTA survey gets its name because it meets the detailed specifications set by the American Land Title Association. It also meets requirements set forth by the American Congress of Surveying and Mapping. The survey shows the boundaries of the property, but it also shows much more. It shows the location of all structures on the property (including fences) as well as the location of utility lines and easements.
Landmark Professional Survey can perform an ALTA survey in Odessa TX after you inherit a plot of land. Contact us today to schedule a survey so you can move forward knowing what your inheritance encompassed.