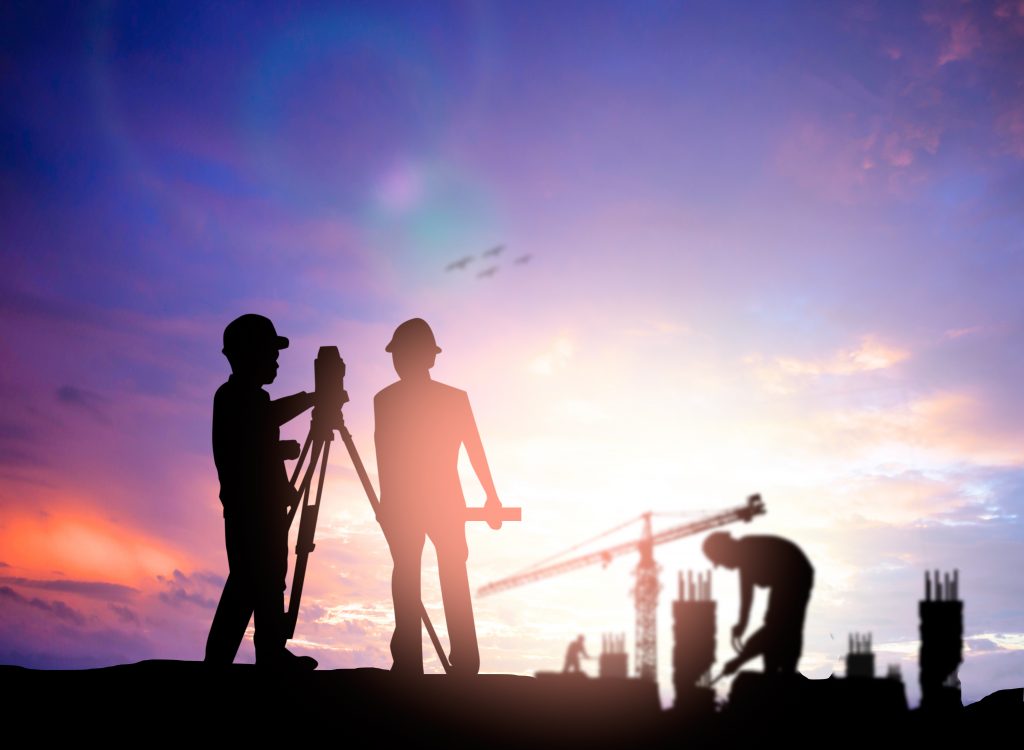 Land surveys are essential for certain circumstances. Surveying is the process of calculating and measuring specific points in relation to each other. It is used to create maps, establish boundaries and more. Land surveyors in Odessa use a wide range of tools to complete the task at hand. When you hire a firm to conduct a survey you may be baffled at the info they provide. You may even find it hard to understand some of the terminology, or even what surveying may be all about. We have a few facts here for you.
Understanding Land Survey Terms
The first thing to understand about a land survey is the fact that wide range of units of measurements can be applied. Surveying even pretty much has its own language rooted in a deep history of tradition and accuracy. The best thing you can do is speak directly with your surveyor over the questionable terms at hand. Most firms will provide a glossary for client use.
Determine Land Size and Measurements
Surveys are often used to find the exact size and measurement of a plot of land at hand. This can be useful for government use when city lines and districts are drawn. Map making is a large part of the survey industry. This can include creating road, topographical, and other types of maps. State-of-the-art technology, GPS tools, and satellite imaging are employed to create accurate intelligible maps.
Land Survey for Construction in Odessa
A survey is an important part of any construction project. Surveyors provide vital info that can streamline and improve construction projects. A surveyor can inform engineers the best place for roads, drainage, buildings, parking and more. They can also provide info concerning the makeup of the soil and land, which in turn can affect which equipment and processes will be employed.
Find the Proper Land Boundaries
Finding the proper land boundaries is a large part of surveying. Establishing boundaries to put up fences or settle disputes is an important part of the industry. Overtime land lines that aren't marked can shift, leaving landowners shortchanged.
Contact Us Today
If you are interested in hiring Land-Mark Professional Surveying, Inc. in Odessa be sure to contact us right away. We offer a wide variety of surveys and can help you in any circumstance. Whether you have a new construction project or you need to establish boundaries, our experts have the experience to provide you accurate, timely service. Give us a call today for more info.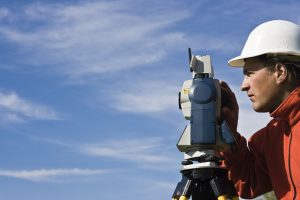 A land surveyor may seem like a strange term, but there really is need for a land surveyor in Las Cruces. In places like Las Cruces where there is plenty of land that is uninhabited, it's important to have land surveyed in order to know property boundaries. It's also important before beginning a construction project. Here at LandMark Professional Surveying, we can help you with both.
A Land Surveyor in Las Cruces Can Help Determine Legal Boundaries
Someone may own a certain amount of property. Usually, they'll know the exact size of the land. However, very few property owners are aware of exactly where their boundary lines are. A surveyor in Las Cruces can use special equipment to figure out just exactly where those legal boundaries are. A surveyor in Las Cruces, especially ours here at LandMark Professional Surveying, should use modern surveying techniques to determine legal boundary lines for property owners. Cities or private owners most commonly contract surveyors to measure land for a property sales and other such transactions related to land. Sometimes a lending company or band will require you to purchase a survey. 
A Land Surveyor in Las Cruces Can Help Prepare for Construction
Whenever a construction project is about to begin, a land surveyor in Las Cruces will need to survey, or measure, the land. This is done so that the contractors and all parties involved are aware of the landscape. The measuring of the land is useful for construction companies when they begin to plan out just how they are going to execute a project. It's vital that a construction company is aware of the 3-D measurements of property in order to properly build. It's also important for a professional land surveyor in Las Cruces to be as precise as possible. We deliver precise and professional services at LandMark Professional Surveying.
If you need your land surveyed or measured professionally in Las Cruces, give us a call at LandMark Professional Surveying. We'd be happy to consult with you about surveying your property, as well as any of our other services. We hope to hear from you soon!