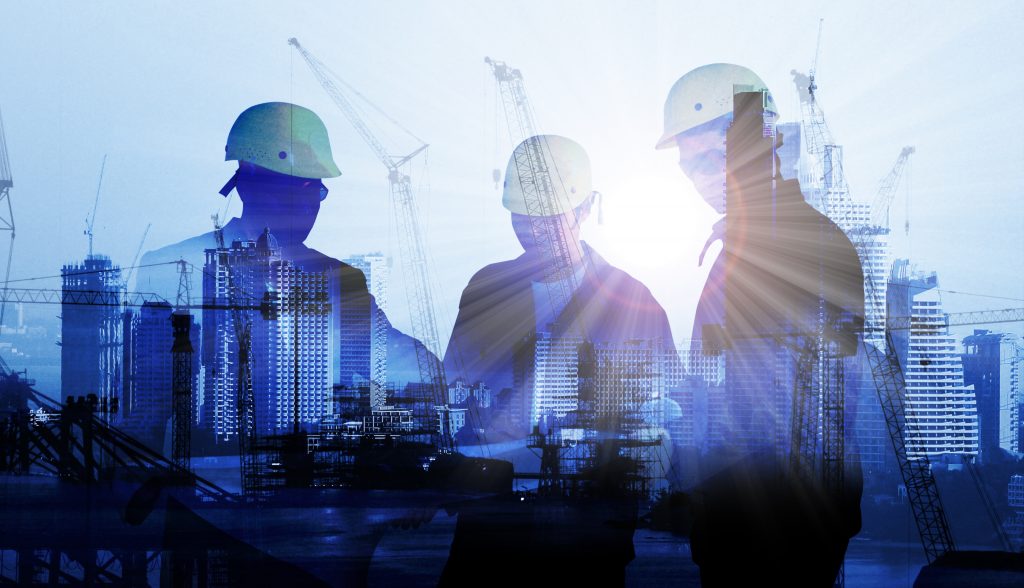 We get asked all the time — What does a land surveyor in Odessa do? The truth is, the information that we provide within the construction industry is invaluable. We create maps and reports that help avoid catastrophic mistakes all the time. Building in one place or another on a plot of land can affect the timeline, building materials and equipment, and more. We provide information to help a project run smoothly and effectively.
What Does a Land Surveyor in Odessa Do?
A land surveyor is often hired to find the boundaries of a piece of property. This is valuable info for settling disputes, building roads, and creating maps. However, the job duties don't stop there. They will also look into old surveys conducted of the property at hand. A surveyor will also take his own survey of the land utilizing special tools and expert knowledge. They will create a report and map of the area. The info is so accurate it is actually legally binding. The report that they create can help contractors find the most beneficial areas for building, drainage, parking lots, roads, and so on.
How Can a Land Surveyor Help Your Project?
A land survey of your building project is actually extremely necessary. You don't want to start a project without a detailed account of your property and land conditions. The architecture will depend on the info provided. If you had previously decided to build in a certain portion of the property but then find out that water will flood the area when it rains you have to make adjustments. A land surveyor in Odessa can help you decide if altering the area would be sufficient to solve the problem. If problems arise that may have been unforeseen to you they can provide insight. This can include land that is extremely rocky and requires special equipment to dig into. Or perhaps soil that is too soft to build a foundation on.
Contact Us Today
If you are about to embark upon a new building project be sure to call our land surveyors in Odessa in to provide the info you need. We can help your building and timeline run more smoothly without the annoying hangups due to unforeseen circumstances. At Land-Mark Professional Surveying we provide thorough, reliable service. Contact us today before you get started on your next building project in Odessa.